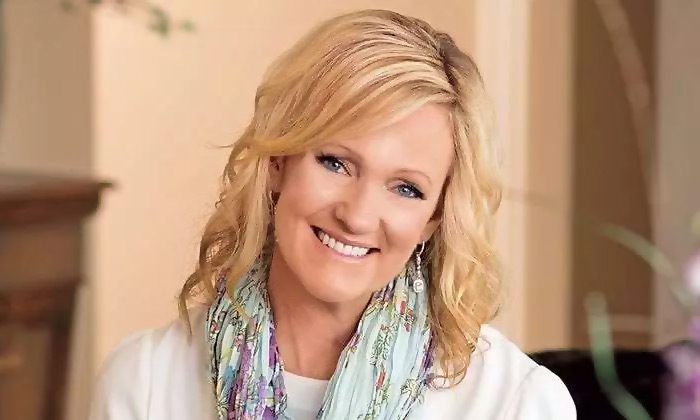 Karen Kingsbury
Karen Kingsbury, #1 New York Times bestselling novelist, is America's favorite inspirational storyteller, with more than twenty-five million copies of her award-winning books in print. Her last dozen titles have topped bestseller lists and many of her novels are under development with Hallmark Films and as major motion pictures. Karen and her husband live in Tennessee near 5 of their adult children.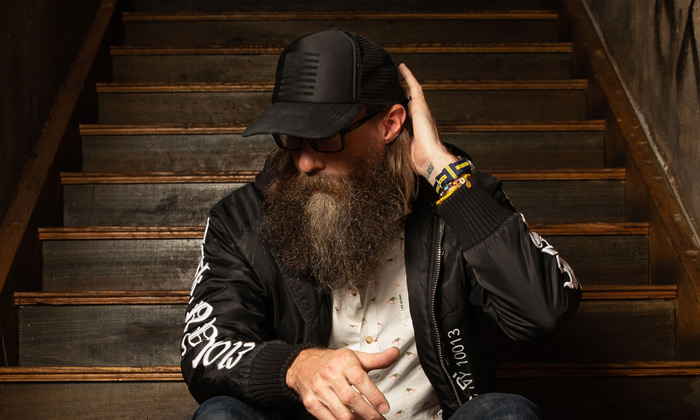 Crowder
After over a decade of making music with the David Crowder Band, David Crowder embarked on a new musical journey as a solo artist. David grew up in Texarkana, Texas but now lives in Atlanta, Georgia and in 2016 released his sophomore album American Prodigal.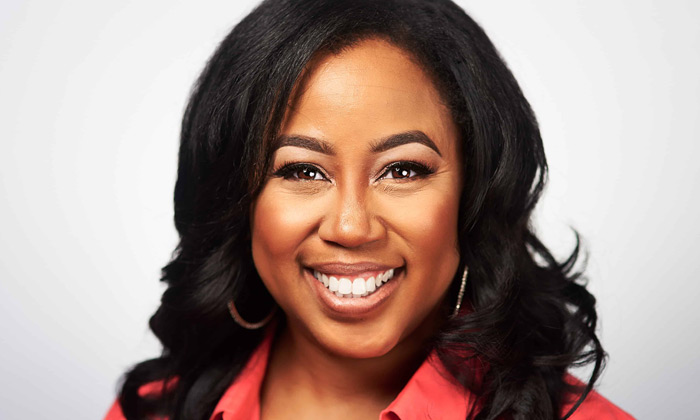 Chrystal Evans Hurst
Chrystal Hurst is an energetic, fun-loving "girl-next-door" who loves to encourage other women in fulfilling their full potential in Christ.  Chrystal firmly believes God's promise in Jeremiah 29:11, "I know the plans that I have for you…" and she desires to help other Christian women believe and apply that truth to their lives.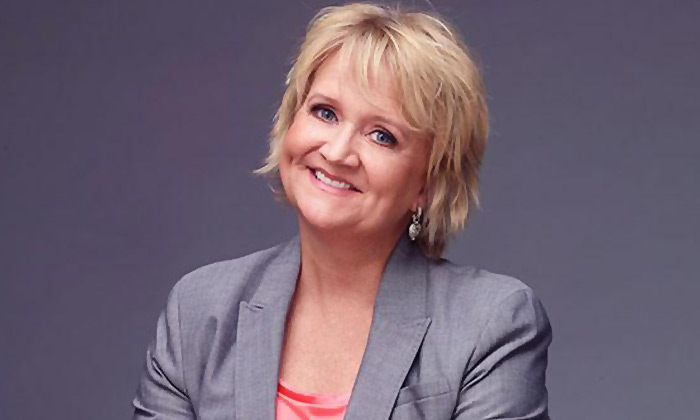 Chonda Pierce
Armed with an abundance of unpretentious Southern charm and laser sharp wit, Chonda Pierce has been entertaining audiences from coast to coast for more than a decade. Pierce has authored six books and has ranked among Pollstar's top-selling live performers.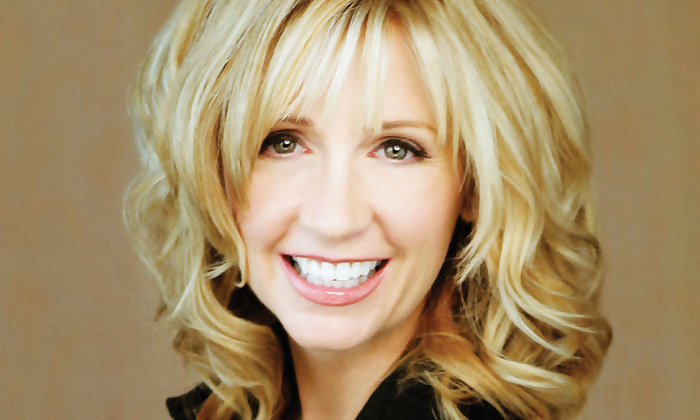 Angela Thomas Pharr
Angela Thomas Pharr is a follower of Christ, mother, friend, best-selling author, speaker and teacher. She is a woman in desperate pursuit of God. Her determination to know God on an intimate level, and her dedication to studying the Bible, have taught her many truths, some discovered through tears and some in times of joy.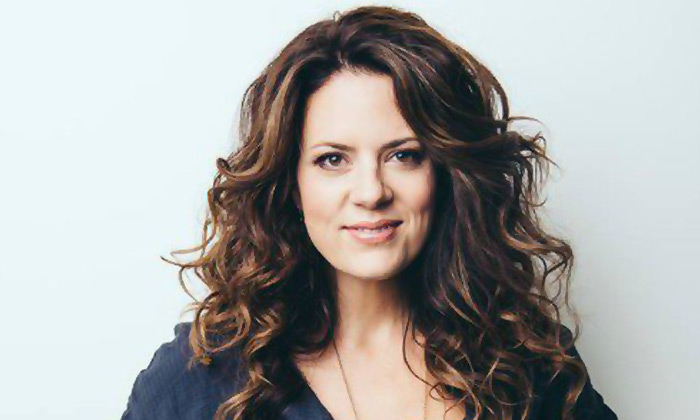 Christy Nockels
Christy Nockels is a wife, mother, singer, poet, songwriter, and the familiar female voice of the Passion Band since 1996. She has long had a huge appreciation for music and for ministry and its role in the kingdom of God. As a worship leader for over 25 years, she's seen first hand how music can usher people into the presence of God in a powerful way.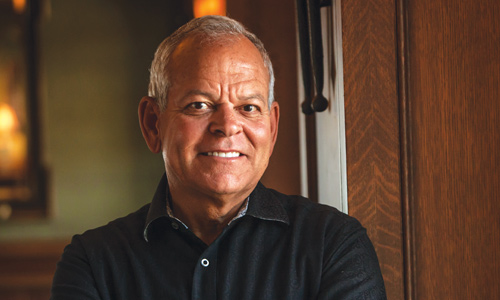 Johnny Hunt
In thirty-two years as Senior Pastor of the First Baptist Church of Woodstock, GA, Johnny Hunt has encountered many opportunities to share the gospel to hundreds of thousands of people per year. These years of ministry have allowed him to experience life to its fullest and pursue his passion for the Word of God and his family. Pastor Johnny leads an annual men's conference that draws thousands and is now simulcast across the country. We are thrilled to have him bring a special message at Favored Women addressing "What Men Wished Women Knew".