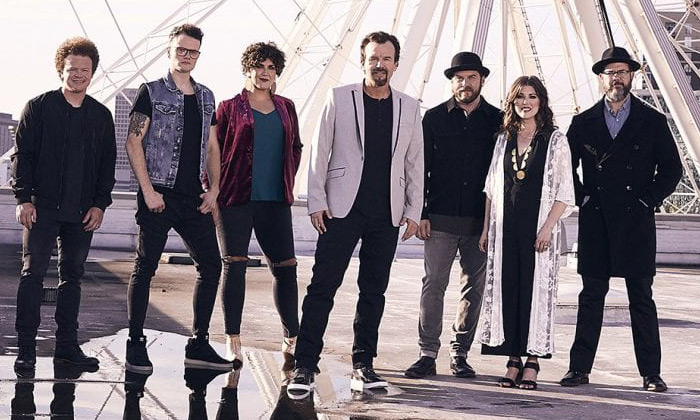 Casting Crowns
Describing the members of CCM powerhouse Casting Crowns as "heroes of faith" feels like an understatement. The band has produced mega-hits like "Praise You In This Storm," "East to West," "Who Am I," and "Just Be Held," broken sales records, sold out arenas, won prestigious awards and traveled the world singing songs of redemption. The impact of Casting Crowns is incalculable, the fingerprint of their songs forever imprinted onto the hearts of millions of people. For Casting Crowns, there's one thing they hope people will take away after listening to their songs—only Jesus.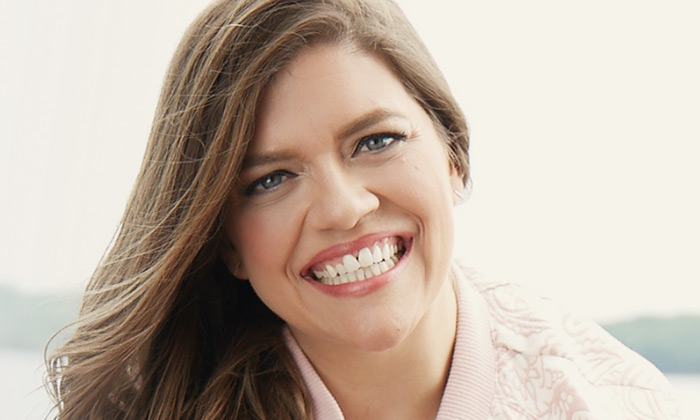 Annie F. Downs
Annie F. Downs is a best-selling author, nationally known speaker, and podcast host based in Nashville, Tennessee. Flawed but funny, she uses her writing to highlight the everyday goodness of a real and present God. Annie is the author of multiple best-selling books, including "Remember God" and "100 Days To Brave". By weaving together personal stories, humor, and Scripture, she invites those reading to experience fulfilled lives with a God who made them on purpose and loves them deeply.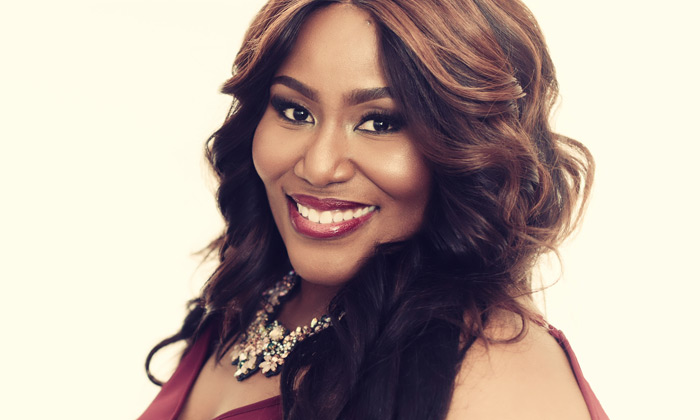 Mandisa
Mandisa is back with a renewed passion for her music and a willingness to be totally transparent and vulnerable about her journey. She's reconnecting with people, losing the weight she regained during her depression, and writing and recording such potent songs as "Prove Me Wrong" where she lays bare her soul and voices her questions to the Lord. "I'm Still Here" is a comeback song that proclaims that God is not done with her yet.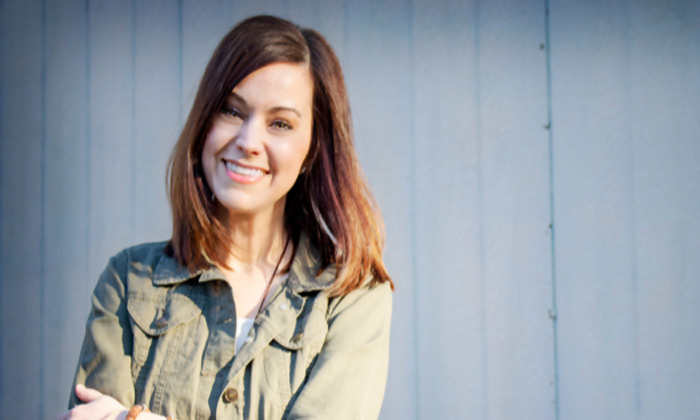 Joy Greene
Joy Greene is a Carolina girl from North Carolina. In 2012, she founded a women's radio/speaking ministry, Joytime Ministries. Joy now writes and produces "Joytime", a one minute radio segment that airs on over 150 radio stations worldwide where she encourages women through God's Word. Joy also speaks regularly at women's events across the country and uses her real life experiences to speak a word of Godly encouragement into the lives of women all over the country.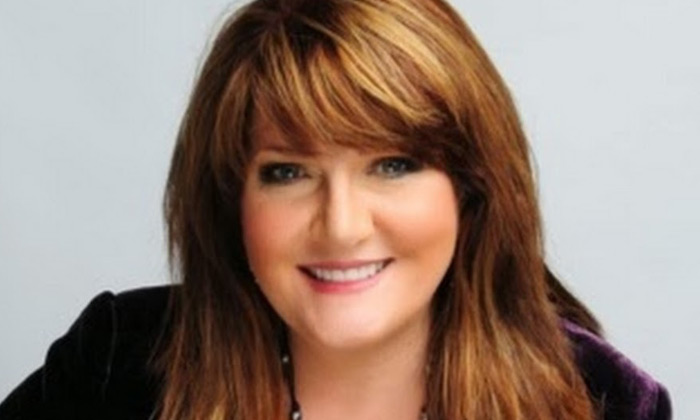 Anita Renfroe
It's been a wild decade going from "stay-at-home-mom" to "YouTube comedic Phe-mom-enon"… but Anita Renfroe doesn't mind. With her unique brand of estrogen flavored musical comedy and blend of sass, edge and slightly offbeat takes on All Things Female, audiences at her comedy concert tours, viewers of Good Morning America appearances and the YouTube masses who enjoyed her William Tell version of everything a Mom says would say that Anita just tells it like it is. Some would say she just says what everyone else is thinking, but won't say out loud.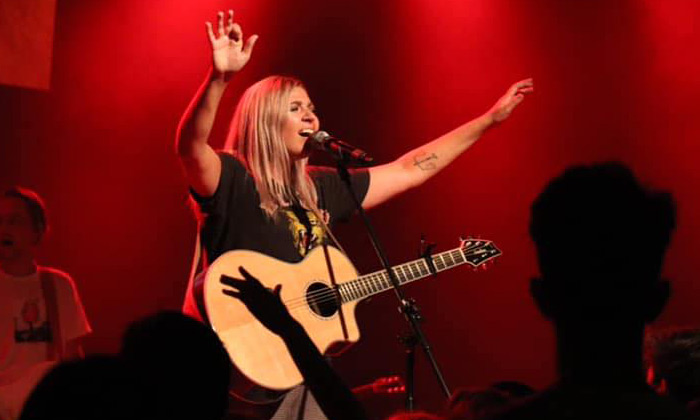 Abby Hoenstine
This year, we have an amazing worship team that will be with us at every session, led by our very own Abby Hoenstine. Abby is the worship leader at First Baptist Church of Woodstock, GA and some of you may remember her as our MC from last year's conference! We can't wait to join together for 3 days in praise and worship and be led by this awesome team!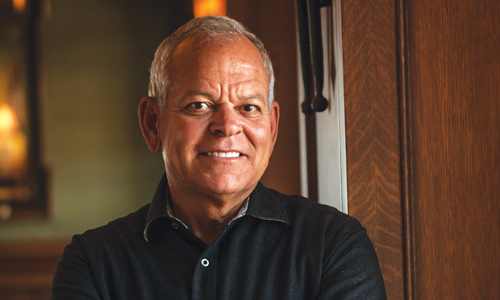 Johnny Hunt
In thirty-two years as Senior Pastor of the First Baptist Church of Woodstock, GA, and now as VP of Evangelism at the North American Mission Board, Johnny Hunt has encountered many opportunities to share the gospel to hundreds of thousands of people per year. These years of ministry have allowed him to experience life to its fullest and pursue his passion for the Word of God and his family. We are thrilled to have him bring a special message of encouragement and challenge us this year at Favored Women.